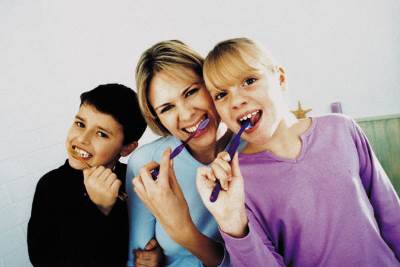 Why You Need Dental Insurance?
Dental insurance is a type of health insurance designed to pay a portion of the costs associated with dental care. There are several different types of individual, family, or group dental insurance plans grouped into three primary categories: Indemnity (or sometimes called: true dental insurance) which allows you to see any dentist you want who accepts insurance, Preferred Provide Network dental plans (PPO; briefly discussed below), and dental Health Managed Organizations (DHMO) in which you are assigned to an in-network dentist or in-network dental office and must stay within that network to receive your dental benefits.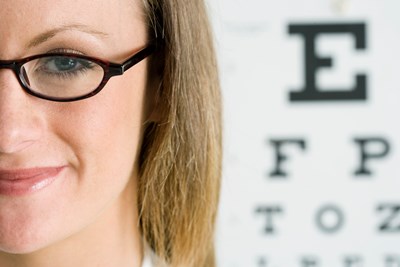 Vision Insurance
Vision insurance is a form of insurance that provides coverage for the services rendered by eye care professionals such as ophthalmologists and optometrists. There are many vision insurance companies. The typical vision insurance plan provides yearly coverage for eye examinations and partial or full coverage eyeglasses, sunglasses, and contact lenses, with or without copays, depending on the plan chosen.